Your Business Website Optimized for Performance and SEO
With WebPhuket we keep your business SEO costs to minimum while still providing business fully optimized websites with dedicated technical support
THB 17,700 One Time Payment*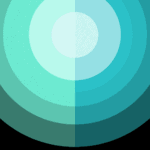 Website Design Optimized for Search & Speed (as your brief)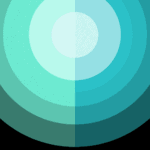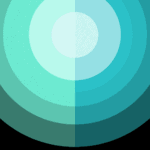 Online Store with up to 5 Products included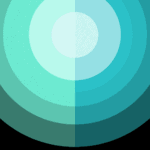 Google Analytics reports, submission to Google, Bing & Yandex search engines monthly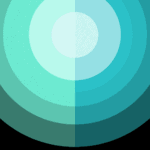 Secure Website with SSL Encryption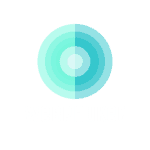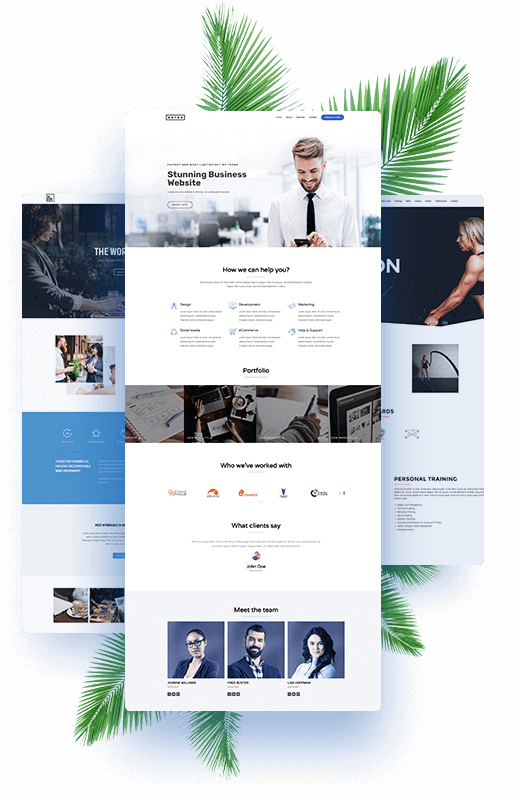 WordPress Managed Hosting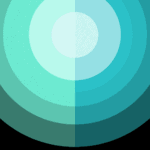 Brand Specific Content (as your brief)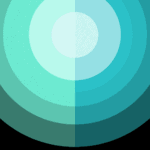 Reasonable updates monthly with Fresh Content. Critical updates always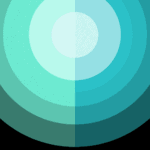 Client Website Access​ for content updates if required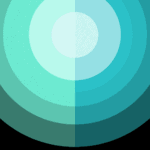 Mobile Responsive & Mobile Optimized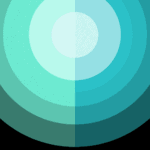 Distributed Denial of Service (DDoS) protection
WebPhuket Monthly Website and SEO Maintenance (includes 2 business emails with setup e.g [email protected])
Also Get These for THB 3,000 / Month*

WebPhuket has a dedicated help desk to answer any questions or report any issues that arise. There is full support during office hours. Your site will be automatically monitored 24/7 hopefully preempting any serious problems.

We will always be available to talk about your WebPhuket website. However, we will contact you at least once a month to check in and to see how we can help further.

WebPhuket will supply the general content and we will guide and request from you the business specific content we will need to personalize your website. This will evolve and we add reasonable fresh content monthly to keep your website fresh and current

Each month you will receive detailed SEO Reports on your website key metrics and clearly showing the comparison to the previous period so that service and optimization improvements are clear. 

In parallel with website performance updates, we will up date your website keywords and other techniques to keep your website SEO optimized over time. We wil monitor search engine results and make necessary adjustments to content and keywords as necessary so that keep visible to your target customers.
How to Get Started - SEO Optimized Business Website?
Your Campaign & Brand Advocate Service – PC Consulting Asia & Social Media Asia
To fully utilize you online presence, especially today, a website is only one part of an online marketing strategy.
To fully leverage your investment, especially for new small business and brand; a complimentary social media marketing strategy is essential to increase traffic and raise brand awareness, above your competitors.
We can tailor Strategy to the size of your company and marketing budget.
Existing Website SEO Audit
Whether it is a new WebPhuket website or your own website the process is the same with our SEO & Web performance optimization service. We measure your website using the latest techniques and tools. We then implement the necessary changes to optimize the website for traffic and conversions.